Qualified electricians dedicated to help you
A team of qualified electricians dedicated to help you with all electrical installations and repairs, no matter how big or small. We can fix anything, like replacing/adding sockets, replacing blown fuses and flickering lights, changing of wires, chandelier lights and also installatation or modification of power and control panels.Our experienced Team can also conduct full electrical inspections of your building to give you complete peace of mind at home.
Electrical faults are potentially lethal and should be dealt with immediately. Our team is on hand 24/7 to deal with any electrical emergency. We'll send one of our emergency electrical team over like a shot to fix the problem.
Electrical faults are potentially lethal and should be dealt with immediately. Our team is on hand 24/7 to deal with any electrical emergency. We always aim to minimize, wherever possible, any inconvenience which may arise as a result of interruptions to the electricity supply.
The company recognizes the requirements of the clients and the growing competition in the markets and strives to provide the best quality for the job specified. The job is well reviewed and monitored well throughout to ensure that the best is achieved and according to the specifications of the clients / consultants.
We work differently.
A team of Experienced plumbers
Whether you need a plumber to repair your clogged drains, fix a faulty cistern or install a whole new bathroom, TRINITY is the expert you can trust in this region. Across UAE, We make sure that only an experienced serviceman knocks your door on the time promised and help with all plumbing needs.
Commercial and residential areas that require regular pipe installation, repair and maintenance, our Plumbing services Dubai team provides professional and experts who understand properly the valve fitting and drainage system and fixtures. While making water supply connection it does not take any long for a small leakage to become a big problem. That's why they have to be extra careful to avoid. But it is natural to have leakage over time. In case these leaks need to be repaired, it is necessary to hire Plumbing Services Dubai. Dubai Electrical Plumber are expert in doing pipe installation and drainage system and fixture work by following building plans and blueprints. Obstruction in the drain pipe of the kitchen and bathroom can create a big problem. Plumbing Services Dubai team also provide help for cleaning waste from train pipe.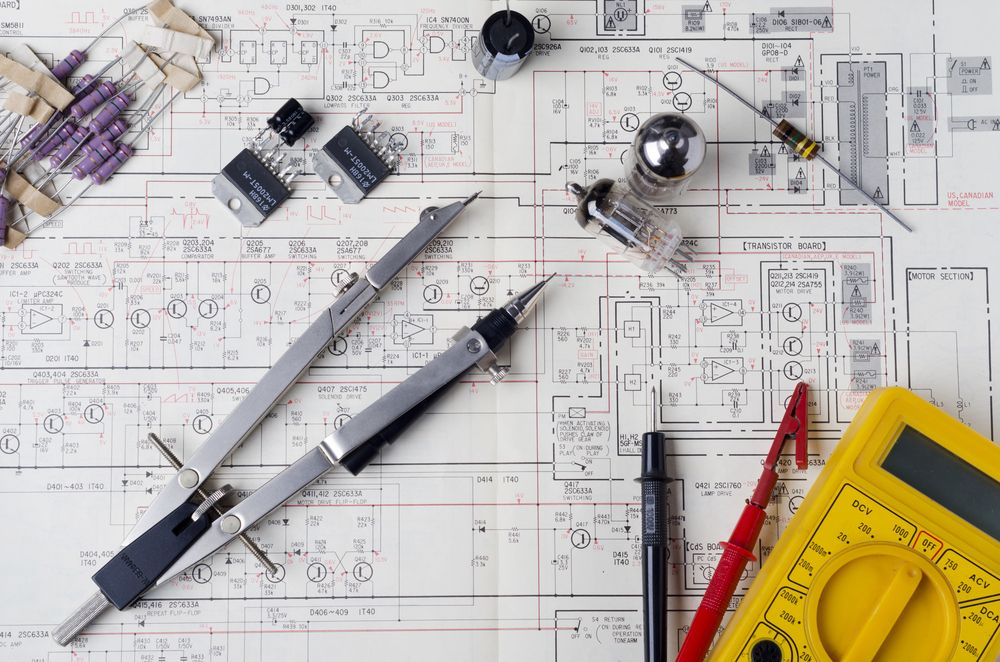 Keep The Electrical System Always Maintained!
Installing light fixtures in a new home is a very responsible task. If there is no proper wiring there can be a risk of short circuit. Our Electrical Services Dubai's electricians operate with special care in wiring. The help of Electrical Maintenance Company Dubai should also be taken for proper installation of switches and circuit breaker. Electrical Services Dubai is required for everything from thermostat installation for heating and cooling devices to signal devices. Faults in the electronic system can also be repaired by calling Dubai Electrical Plumber. Repairing fault in electronic gadgets or replacing the component as and when required is part of the job of an Electrical Maintenance Company Dubai.